JSConf Colombia 2023
Hey Colombia!
Bringing the Colombian JavaScript community under one roof.
Speakers
We are so grateful to all speakers who have participated in past editions of our event. Sharing our knowledge has been the key to our growth over the past 10 years. We are excited to welcome new participants to this year's event. Let's make this farewell party one that we will never forget!
People who will be speaking at JSconf.
Venue
Centro de eventos de El Tesoro, Carrera 25A # 1A Sur - 45 / Sótano 4 de la torre sur. Medellín, Colombia.
google maps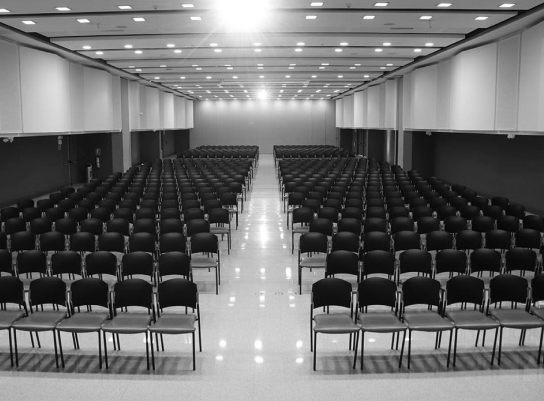 Sponsors
We believe in these companies and people as much as they do in us. We are committed to working together to make the last one a remarkable experience for all of us. It's been a decade of community, innovation, and impact.
Recommendations
We're excited to help you have a fantastic time with us! Here are a few recommendations to make it even better